WE IMPROVE LIVES, EVERY DAY!
WE IMPROVE LIVES, EVERY DAY!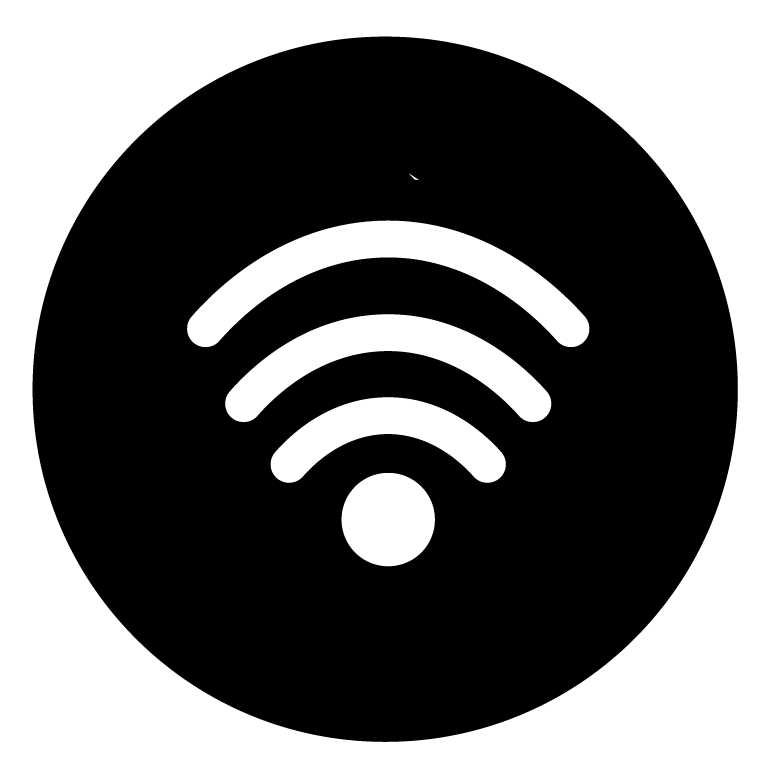 VILLAGE
ONLINE
SPECIAL PROGRAMS
BODYBUILDING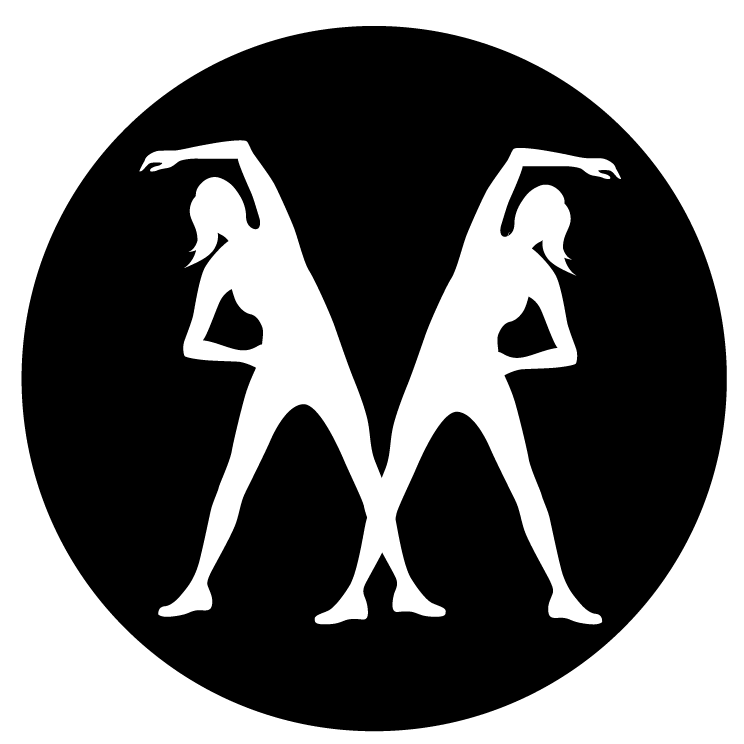 NUTRITION
PERSONALIZED
TRAINING
"

EXCELLENT SPACE IMPROVED AND EXPANDED.

"
"

VERY NICE TEAM. GOOD EQUIPMENT

"
"

"EXCELLENT LOCATION WITH EXCELLENT PEOPLE.

"


GROUP LESSONS
PILATES
Pilates is a class composed of postural and corrective exercises , performed through smooth and calm movements, promoting body awareness and the development of strength and flexibility .
VIEW MORE


GROUP LESSONS
ABS
Sit-up class, lasting 10 minutes .
VIEW MORE


GROUP LESSONS
BODY BALANCE
Class that promotes body relaxation and flexibility, strength and balance training through movements and exercises from Yoga, Pilates and Tai-Chi.
VIEW MORE


AULAS DE GRUPO
BODY COMBAT
Cardiovascular training, inspired by martial arts movements, without physical contact and with high caloric expenditure.
VIEW MORE


GROUP LESSONS
BODY PUMP
BODYPUMP promotes muscle resistance training, since we use a barbell and discs to help us during the exercises. Ideal class for toning and muscle definition.
VIEW MORE


GROUP LESSONS
CORE TRAINING
Functional training and very dynamic, performed in a circuit of several exercises and using different types of materials. The objective is to strengthen all the muscles surrounding our core, associating a high caloric expenditure.
VIEW MORE


GROUP LESSONS
CXWORK
Workout of just 30 minutes. Strong focus on core work ( abdominal, back, buttocks and shoulders ), using elastics and discs.
VIEW MORE


GROUP LESSONS
FIT BOXE
Training based on boxing techniques, but contact is made only in the bag. Promotes a high caloric expenditure due to the high intensity of the exercises and the fact that it is interval training.
VIEW MORE


GROUP LESSONS
GAP
Buttocks, Abdominals and Legs Training , in which the objective is to promote the development of resistant strength and toning, working with a high number of repetitions.
VIEW MORE


GROUP LESSONS
HIIT
Class lasting only 30 minutes, in which the training performed is very intense and challenging. As the name implies, it is high intensity interval training in which we vary training periods. I work with pause periods and the goal is for everyone to reach their limit.
VIEW MORE


AULAS DE GRUPO
INDOOR CYCLING
Nothing less than "riding a bike" inside a studio, INDOOR CYCLING promotes a high caloric expenditure in a very simple and safe way. A set of tracks with different intensities, to the sound of very motivating music, will make you overcome your limits on a cardiovascular level.

VIEW MORE


AULAS DE GRUPO
LOCALIZED
Esta aula é conhecida como a "aula das mil repetições" e tem como objectivo promover o desenvolvimento de força resistente, tonificação e queima de caloria. Trabalha todo o corpo num tipo de treino que mistura a vertente de força com cardio.

VIEW MORE


AULAS DE GRUPO
POWER JUMP
Aula realizada com um minitrampolim, ao ritmo de música contagiante e energética, através de uma coreografia bem estruturada, que irá trazer muitos benefícios ao nível da condição física e queima calórica.

VIEW MORE


AULAS DE GRUPO
RUNNERS
Aula de corrida, com treino de componente técnica associada à modalidade.

VIEW MORE


AULAS DE GRUPO
TRX
Treino em suspensão, que promove o desenvolvimento de força, equilíbrio e resistência muscular/cardiovascular. Uma vez que é considerado treino funcional, estas aulas proporcionam um elevado gasto calórico e muita diversão.

VIEW MORE


AULAS DE GRUPO
YOGA
Aula que procura trabalhar o corpo e a mente, desenvolvendo a força, a flexibilidade, o equilíbrio e melhorias na postura. Através de movimentos calmos e suaves, o YOGA promove um momento de pura conexão com o seu corpo ao mesmo tempo que o relaxa e tranquiliza.

VIEW MORE


AULAS DE GRUPO
ZUMBA
Aula de dança, que engloba vários estilos e ainda promove treino cardiovascular. Basicamente, consiste numa queima calórica bastante divertida.

VIEW MORE


AULAS DE GRUPO
STEP
Very dynamic modality based on aerobics. A platform (step) and choreography are used to promote cardiovascular training and muscle resistance for the lower limbs.

VIEW MORE

PERSONALIZED TRAINING PLANS
Regardless of whether you want to lose weight, gain muscle or work out in general, we have designed a training plan to suit you!

ADAPTED NUTRITION PLAN
Nutrition is essential to achieve results. Use our nutrition system to control your daily calorie and nutrient intake.

SET GOALS AND FOLLOW UP PROGRESS
With our goal system, feel even more motivated to achieve your results. Follow them…
ONLINE CONTENT
Now training is even easier, access to training, group classes, challenges and more! New content every day. Exclusive access.