HEALTHY AND BALANCED
Enjoy one of our two nutritional services! From the moment you are a Village member, you have access to nutritional assessments, we want to understand how you eat … but above all we want to help you have a balanced diet that is directed towards your training objective. If, on the other hand, you choose greater rigidity, more results and a highly differentiated and personalized service, you can join the nutrition service, choosing the best nutrition pack!
You don't have to be a Village member to be accompanied by our nutritionist. Get in touch with us!
In our nutrition consultations, we intend to promote the importance that the practice of a healthy and adequate diet has for human health, guaranteeing a supply of nutrients that are essential for the preparation, recovery and adaptation to physical exercise.
As important as exercise is maintaining a healthy and balanced diet.
WE SHARE WITH YOU ESSENTIAL HABITS FOR BALANCED AND VARIED NUTRITION. GET A FOOD PLAN ADJUSTED TO YOUR LIFESTYLE AND OBJECTIVES.
DO NOT STOP EATING. MAKE THE RIGHT CHOICES.
HEALTH
It allows to increase the quality of life on a daily basis in addition to preventing possible future health problems. Achieve well-deserved well-being with the support of a Nutritionist.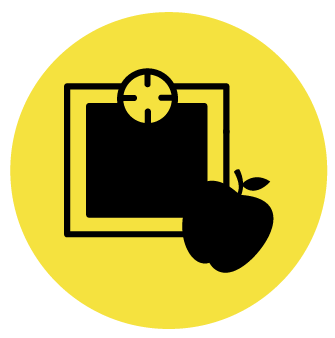 WEIGHT LOSS
Join your effort and dedication to a personalized food accompaniment by a Village Nutritionist and watch the numbers on your scale drop. Reach the weight you've always wanted and learn to maintain that weight over time.
TONING
Optimize your body composition, losing fat mass and gaining muscle mass. You can follow the entire evolution through tests and specific measurements carried out by our Nutritionist. You will see quick and consistent results.
PERFORMANCE
If you are an athlete and have goals to overcome, get an eating plan that suits your goals. Ensure your preparation to 100% with a Nutritionist.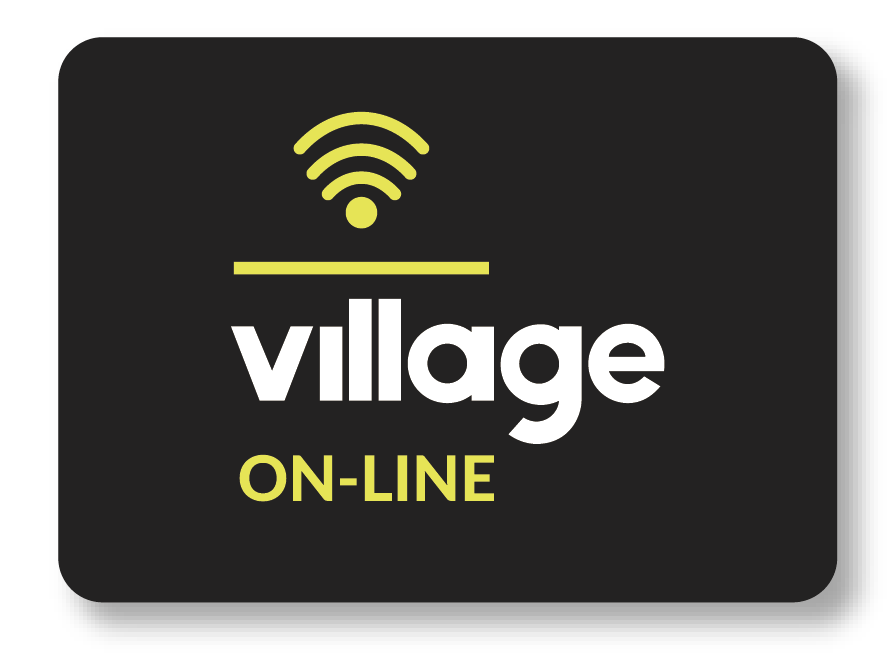 Is your diet not the most balanced? Don't have the opportunity or time to go to the Village? This is the right opportunity for you. Book your appointment online and choose your best place to receive and share all the information we need. We want to help. Nutrition, wherever and whenever you want!