The time has passed when in order to achieve most of your goals in the gym, you had to rely on a more conventional practice, focusing only on continuous cardio or strength training with free weights and machines. The Group Lessons have changed this thought a little, due to the huge variety of training they offer , as well as the diverse benefits they bring.
This of the Group Lessons, is nothing more than physical exercise practiced in group, supervised by an instructor and done to the rhythm of music.
In addition to all the benefits that physical exercise provides to physical and mental health, practicing it in a group in this way also works as an instrument of socialization and promotes increased levels of self-esteem, personal satisfaction and motivation , translating into moments of conviviality and entertainment, joy and humor and integration and social interaction, also having a regenerative effect. It is a great opportunity to meet new people, share experiences and establish new relationships . All this with music as a background!
Another positive aspect is that you can choose classes of varying intensities and objectives, in order to focus on developing strength on one day and improving cardiorespiratory on the other. Or even relax from a more stressful day with the quieter Body & amp; Mind classes. Training can always be different!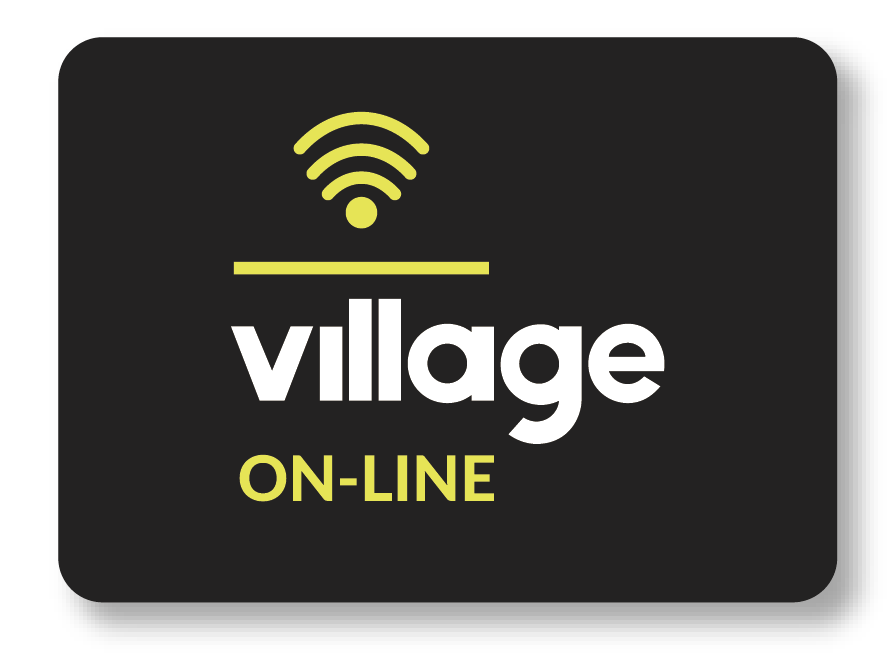 Through APP Village you can take your favorite classes! A huge variety of group classes, choose your favorites and move to another dimension. Train at home by projecting classes on your TV, increase the sound and feel yourself inside the Village. Train wherever and whenever you want!